An offering for Bhagawan's 95th birthday and beyond!

As an offering towards Bhagawan's 95th birthday, we want:
"To give YOU an opportunity to utilise YOUR surplus resources for some good and noble purpose that will sanctify YOUR life."

– Bhagawan
There are two ways we aim to do this:
to encourage devotees to actively participate in 'Ceiling on Desires' by putting in to practice any of the following: "Do not waste food, do not waste money, do not waste time, do not waste energy, do not exploit nature." Thus offering our transformation to Bhagawan!
use the surplus amount to contribute towards helping Leicester South Foodbank purchase bulk items.
Leicester South Foodbank helps local people in crisis by providing emergency food supplies. As you may be aware, we have been working closely with the foodbank over the last few years.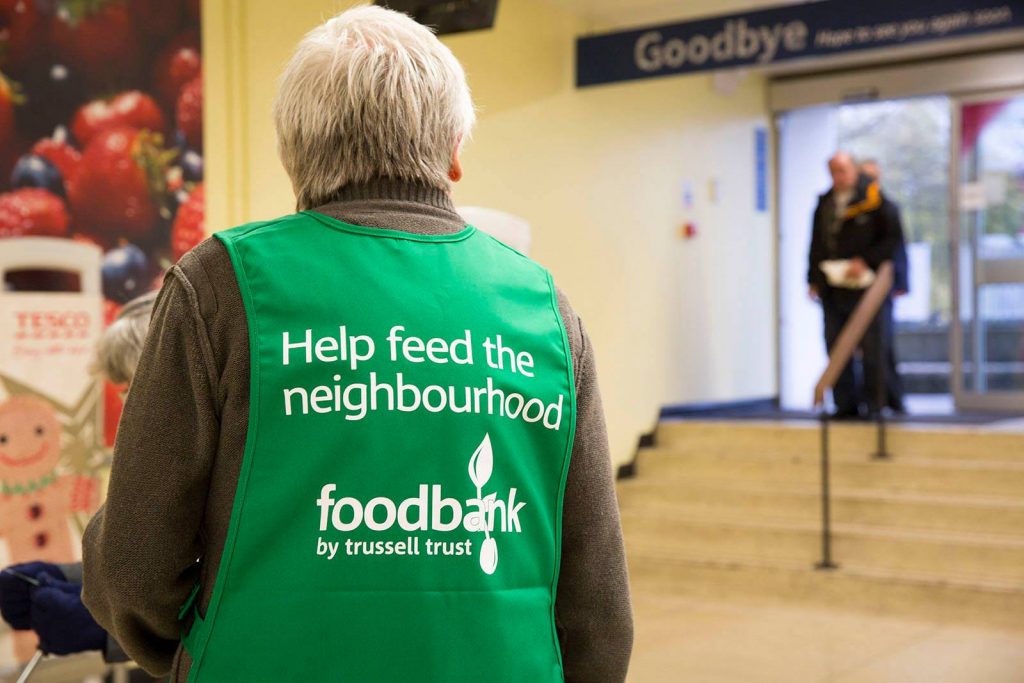 Not only is the foodbank supporting families and individuals, they have also become a hub of support for other foodbanks and organisations in the community.
What is Ceiling on Desires?
"The Ceiling on Desires Programme has been proposed so that man does not waste anything in the areas of food, money, time, or energy."


– Bhagawan
Play an active part
You can get involved by putting in to practice one of the nine points code of conduct outlined below:
"Practice the principles of 'ceiling on desires', consciously and continuously striving to eliminate the tendency to waste time, money, food, energy and utilising any savings thereby generated for the service of mankind."


– Bhagawan
How do I do that?
You can do this practically, as outlined by Bhagawan below:

"Preventing waste of: money, time, food, or other resources and then using all these for the welfare of the people."

To help you get started with the Ceiling on Desires offering, we have provided some examples and ideas below.
Remember, the spirit of sacrifice and detachment is what matters!
1. "Do not waste food"
Reduce food wastage

Only take in your plate what you will be able to eat

Control overeating

Bhagawan says our stomachs should be: half full with food, quarter with water and final quarter left empty.
2. "Do not waste energy"
Control of speech. Bhagawan says before you speak ask yourself:

Is it kind?
Is it true?
Is it necessary?
Will it improve upon the silence?

Switch to LED bulbs, it uses 80% less energy than conventional bulbs
3. "Do not waste money"
Ask yourself: Do you really need it?
Can you do without it?
Can you reuse/recycle – find another purpose?
Before going shopping – plan your meals – enabling you to buy what you need
Use money wisely for good deeds
4. "Do not waste time"
At the end of the day reflect on your day – could you have used your time better?
What can you do tomorrow to use your time more productively?
Do not waste time in negative thoughts and acts – use this time to do good
5. "Do not exploit nature"
Cleanse the atmosphere with good thoughts, prayers and bhajans
Save water – do not let it run continuously while brushing, washing dishes
Carry reusable cups/water bottles
How can I help the foodbank?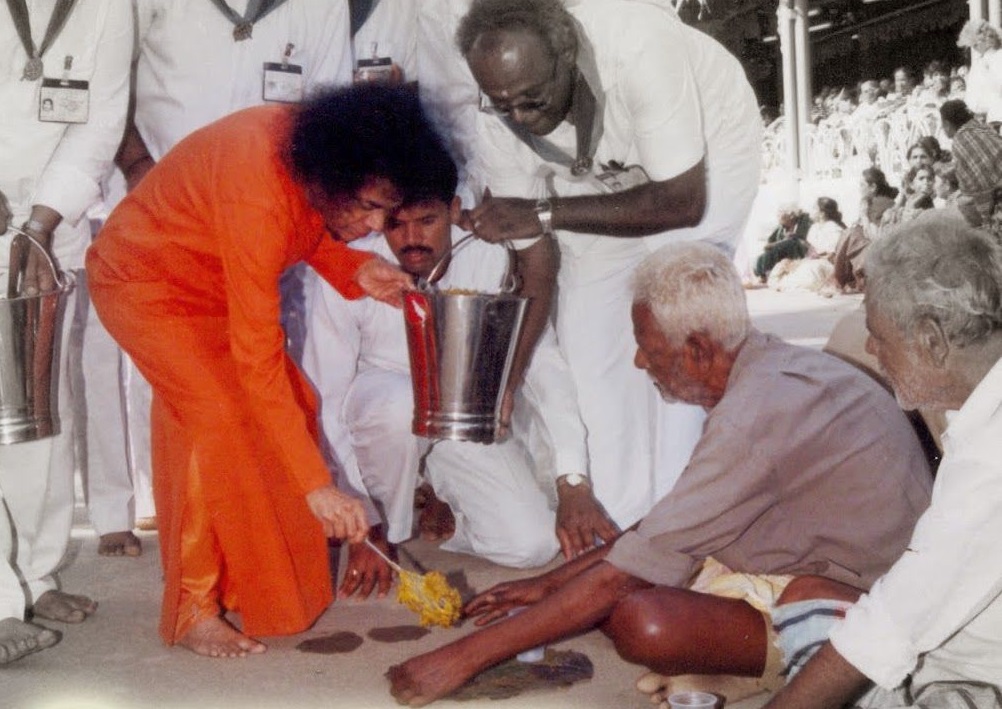 By actively putting in to practice the 'Ceiling of Desire' offering, you can use the surplus amount to contribute towards helping Leicester South Foodbank purchase bulk items.
If you would like further instructions on how you can help the foodbank get bulk items, please send an email to: info@nrsaicentre.org.uk.
Further inspiration on Ceiling On Desires can be found at https://sathyasai.org/studyaids/desires.