After careful consideration, with the wellbeing of all devotees as our main concern (especially the elderly and vulnerable) amid the current coronavirus (COVID-10) situation, all Thursday bhajan sessions, events, activities including the venue trial are cancelled with immediate effect until further notice.
Of course, this has not been an easy decision or one taken lightly, but after considerable thought at our committee meeting on Friday, we decided to take these preventative measures.
The reality is that this outbreak has just begun in the UK, for that reason it was essential to be proactive rather than reactive. Taking early steps also enables us more time to communicate effectively with all devotees.
Without a doubt, a Thursday bhajan session is the highlight of our week, it helps us connect to our dearest Lord and recharges us. We will be emailing you in the next few days on how we aim to keep everyone connected virtually.
In a time of uncertainty, we must intensify our personal sadhana and pray to Bhagawan to continue to guide and protect us all.
Let us take this opportunity to look within and connect with the Sai verily residing in each one of us.
We do hope you can pass this information on to family and friends.
We will keep you informed with any updates.
Thank you for your understanding and support.
Om Sri Sai Ram
Tune into virtual bhajans
Every Thursday and Sunday you can join the bhajans online on YouTube at: www.youtube.com/leicestersaicentres.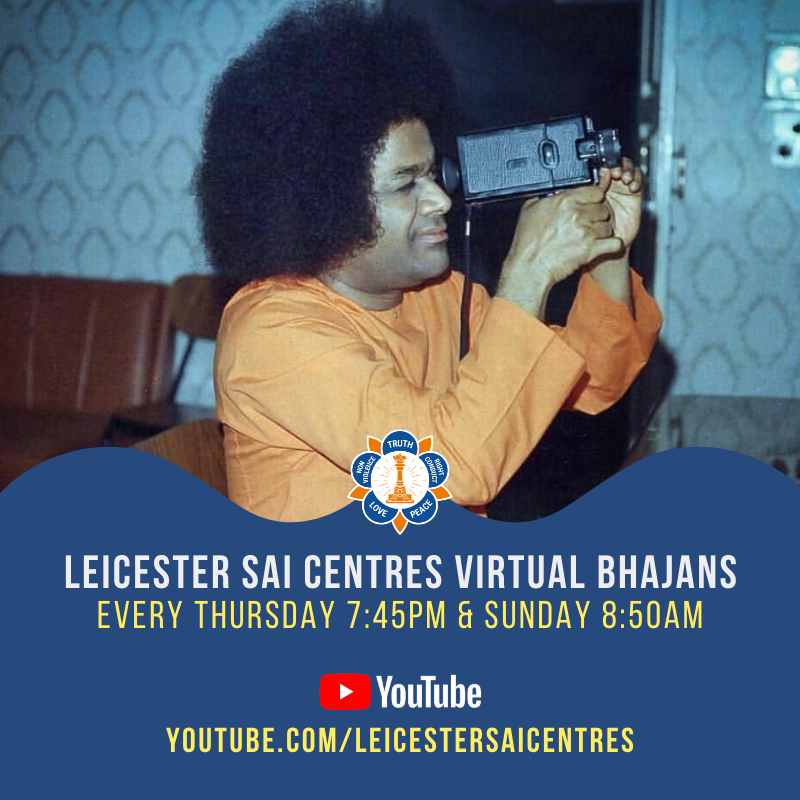 Power of prayer
The Sai Gayatri mantra, as well as the Gayatri mantra, is being chanted by Sai devotees around the world for the welfare of humanity. Let us all be united and pray with intensity as often as possible. This is an important spiritual practice that can help alleviate this global health threat due to the coronavirus.
---
Want to get the latest centre news?
---
We're now on SoundCloud channel

The audio channel will enable you to listen to bhajans and talks from local events, helping you stay connected to the divine glory of our Lord.
---
See our calendar of events
View calendar of local, regional and national events by clicking on the image below: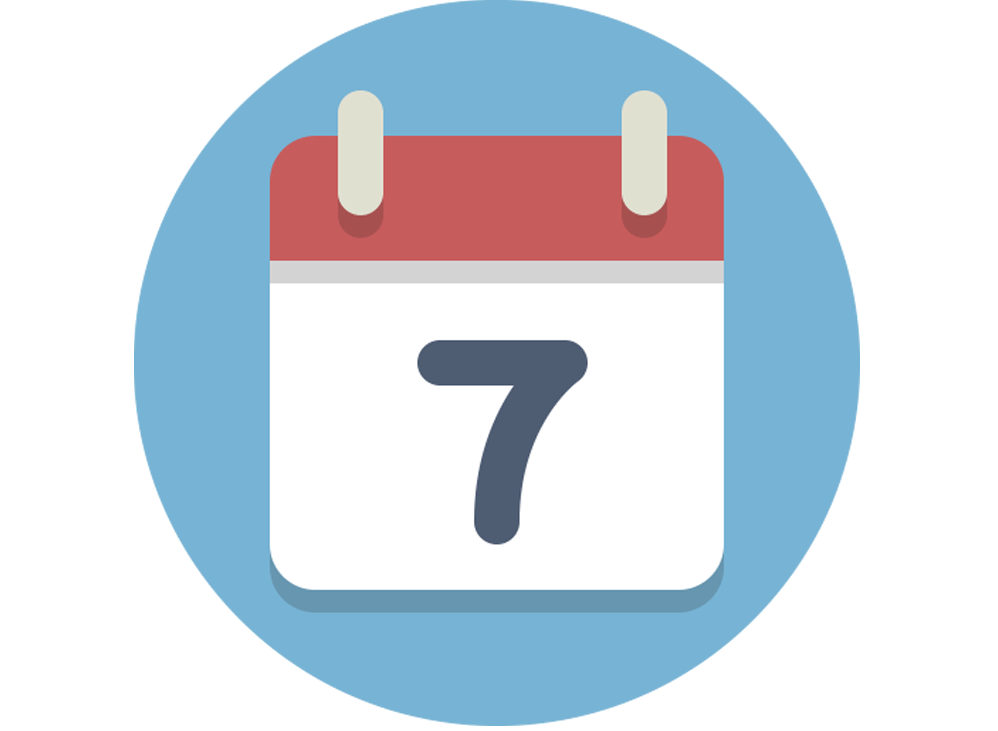 ---
WE'RE ON Youtube, FACEBOOK, INSTAGRAM & SOUNDCLOUD
Join us on Facebook and Instagram – our official social media profiles. We'll share information for both Narborough Road Sai Centre and Leicester Central Sai Centre's and all things divine. We now livestream our events on Facebook so 'like us' and never miss out.
Don't forget to use #LeicesterSaiCentres when uploading videos/photos on social media. Please do make sure you have permission of individuals in the photos.
---
EVENT PHOTOS AND VIDEOS
To submit photos and videos taken at our centre events, please email it to our dedicated media account, media@nrsaicentre.org.uk.
Please do ensure you have permission of those individuals who appear in photos and videos before submitting media to us. This especially applies to those which include young children, where we advise of parental permission.