November 2019
---
Bhagawan's 94th Birthday Celebrations – Saturday 23 November
Paduka Puja
Time: 8am – 9:30am, followed by breakfast prasadam
Location: East West Community Centre, 10 Wilberforce Road, LE3 0GT
Items required for Paduka Puja:
Baba's Paduka's (any size)
Clean hand towel
Two large steel plates and a steel bowl
Cushion, mat or handkerchief to sit on. (Devotees sitting on chair
don't require this)
Conch (shankh) – if you have one
A bell (ghantadi)
Copper tumbler (kalash)
Kumkum (red powder) and Chandan/sandalwood
Abil (white powder), Gulal (pink powder) and Sindoor
5 handfuls of rice grains
Multi-coloured thread (nadachhadi roll)
White thread (kumbharnadu roll)
5 to 7 flowers
Any fruit of your choice
Few almonds, pistachious, cashew nuts (badam, pista & kaju) – dry
fruit
Betel leaf (nagarvel nu paan)
Cloves, Cinnamon and cardamom (luving, elchi and tuj)
Small vibhuti packet
Two 500ml bottles of still water
5 plastic spoons and some tissues
Honey mixed in milk (madhuparkam)
Perfume – alcohol free (attar) – if you have
Items for abhishekam (holy pouring) – only small amounts of the
following necessary:
1. Milk
2. Yoghurt
3. Honey
4. Turmeric mixed in water
5. Fresh coconut water (Not pre-packed or boxed . Break the
coconut on the morning of the puja
6. Fresh fruit juice
7. Vibhuti water
8. Rose water
9. Panchamrut (mixture of 5 items: milk, yogurt, ghee, honey and
sugarcandy).
Please confirm your attendance for the puja by emailing info@nrsaicentre.org.uk.
Afternoon Celebrations
Time: 3pm – 5:30pm
Location: Lohana COmmunity Centre (upstairs), 1 Hildyard Rd, Leicester LE4 5GG
---
We're now on SoundCloud channel

On the auspicious occasion of Bhagawan's Aradhana Mahotsavam, we launched our SoundCloud channel.
The audio channel will enable you to listen to bhajans and talks from local events, helping you stay connected to the divine glory of our Lord.
🔊 You can now listen to the Mahasamadhi Day, Gratitude Offering on our SoundCloud channel and future audios at:
---
NATIONAL SERVICE PROJECTS
We are delighted to share with you an update from the National Team on two service projects. Use the links below to find out more and how you can get involved:
---
See our calendar of events
View calendar of local, regional and national events by clicking on the image below: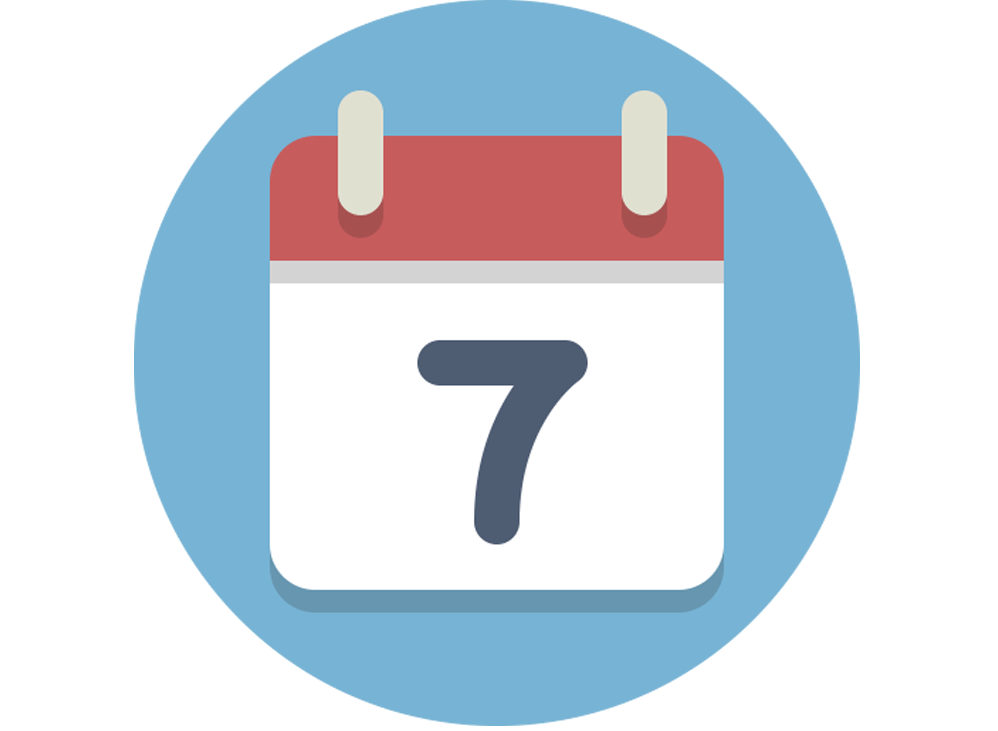 ---
WE'RE ON FACEBOOK, INSTAGRAM AND SOUNDCLOUD
Join us on Facebook and Instagram – our official social media profiles. We'll share information for both Narborough Road Sai Centre and Leicester Central Sai Centre's and all things divine. We now livestream our events on Facebook so 'like us' and never miss out.
Don't forget to use #LeicesterSaiCentres when uploading videos/photos on social media. Please do make sure you have permission of individuals in the photos.
SoundCloud
You can now listen to special bhajan programmes and talks from local events on SoundCloud. The aim of the audio channel is to help you stay connected to the divine glory of our Lord:
---
EVENT PHOTOS AND VIDEOS
To submit photos and videos taken at our centre events, please email it to our dedicated media account, media@nrsaicentre.org.uk.
Please do ensure you have permission of those individuals who appear in photos and videos before submitting media to us. This especially applies to those which include young children, where we advise of parental permission.