3 June 2019
---
Committee meeting
There will be no bhajan practice this Friday due to our monthly committee meeting.
Date: Friday 7 June
Time: 7:30pm
---
Singing with the community
Join us this Sunday as we sing the Lord's glory alongside the elderly residents of Asra House.
Date: Sunday 9 June
Time: 3pm – 4pm
---
We're now on SoundCloud channel

On the auspicious occasion of Bhagawan's Aradhana Mahotsavam, we launched our SoundCloud channel.
The audio channel will enable you to listen to bhajans and talks from local events, helping you stay connected to the divine glory of our Lord.
🔊 You can now listen to the Mahasamadhi Day, Gratitude Offering on our SoundCloud channel and future audios at:
---
NATIONAL SERVICE PROJECTS
We are delighted to share with you an update from the National Team on two service projects. Use the links below to find out more and how you can get involved:
---
See our calendar of events
View calendar of local, regional and national events by clicking on the image below: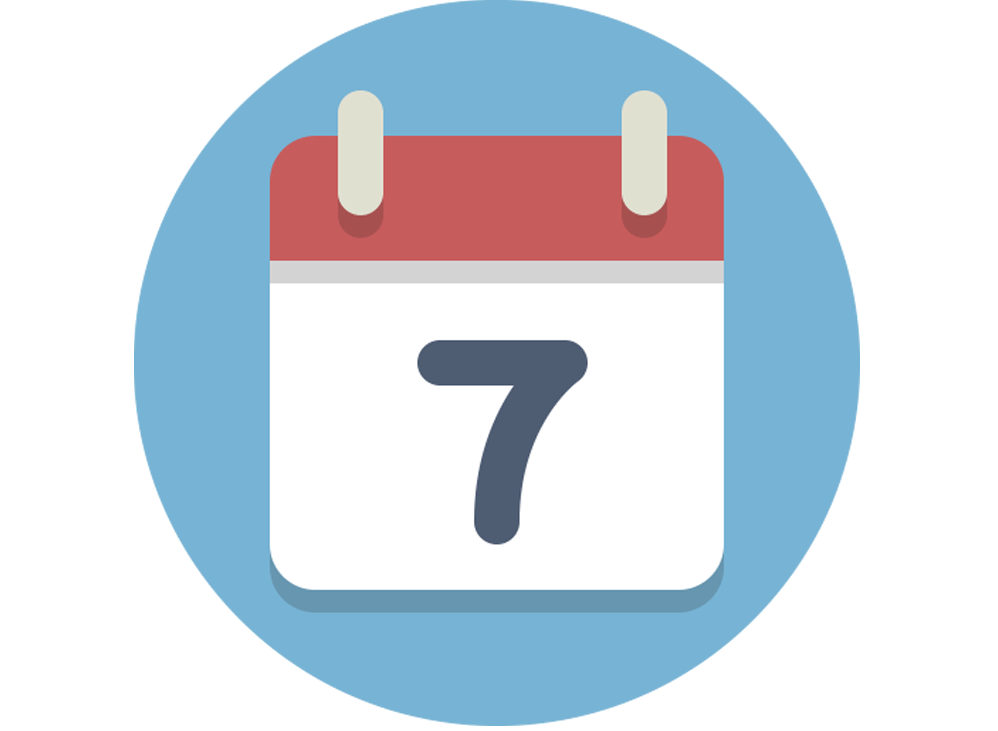 ---
WE'RE ON FACEBOOK, INSTAGRAM AND SOUNDCLOUD
Join us on Facebook and Instagram – our official social media profiles. We'll share information for both Narborough Road Sai Centre and Leicester Central Sai Centre's and all things divine. We now livestream our events on Facebook so 'like us' and never miss out.
Don't forget to use #LeicesterSaiCentres when uploading videos/photos on social media. Please do make sure you have permission of individuals in the photos.
SoundCloud
You can now listen to special bhajan programmes and talks from local events on SoundCloud. The aim of the audio channel is to help you stay connected to the divine glory of our Lord:
---
EVENT PHOTOS AND VIDEOS
To submit photos and videos taken at our centre events, please email it to our dedicated media account, media@nrsaicentre.org.uk.
Please do ensure you have permission of those individuals who appear in photos and videos before submitting media to us. This especially applies to those which include young children, where we advise of parental permission.