Face to face bhajans paused until end of January 2022
Due to the very rapid spread and high number of coronavirus cases, the centre is temporarily closed for face to face bhajans for the safety of all devotees. Bhajans will continue to be streamed via the Leicester Sai Centres YouTube channel.
Please do stay safe and continue to pray from your homes.
When will the centre reopen?
The centre will remain closed until at least the end of January 2022. We will then reassess the situation and keep you updated should anything change.
---
Reopening of centre
Below are guidelines for when the centre is open.
Please do not attend the centre
if you feel unwell
if you have been told to self-isolate
have received a positive coronavirus (COVID-19) test result in the last 10 days
if you or anyone in your household has recent onset of any of the following symptoms:

a high temperature;
a loss of, or change in normal sense of smell or taste or;
a new and continuous cough – even if it's mild.
Guidelines for attending
To ensure your own safety and of other devotees, please do take note of the following guidenlines:
Do not bring any flowers or any other items of offerings
It is recommended that you wear a mask when attending
Please use the hand sanitisers provided
Do not hug or shake hands with other devotees
You will need to register at the front desk. We will record your name and contact number (in order to support the NHS Track and Trace programme). Your details will be held in line with the Data Protection legislation and deleted after 21 days. You will only be contacted if there is a outbreak of coronavirus at the centre
Your temperature will be taken when at registration
Ladies will be asked to place their shoes on the left side as you enter
Men will be asked to place their shoes on the right side as you enter
You will be guided into the hall to sit on the chairs. Only singers and instrumentalists are permitted to sit on the floor.
Chairs will be spaced apart to maintain social distancing
Please do not help with packing away (chairs/altar or PA) in order to reduce contamination
After bhajans you will not be able to go to the front of the altar to bow down, instead sevadals will guide devotees row by row to collect shoes and vacate the hall to avoid groups congregating.
If you test positive for coronavirus within seven days of attending bhajans, please inform Palvi or a member of the service team as soon as possible.
---
Tune into online bhajans
Every Thursday and Sunday you can join online bhajans on YouTube at: www.youtube.com/leicestersaicentres.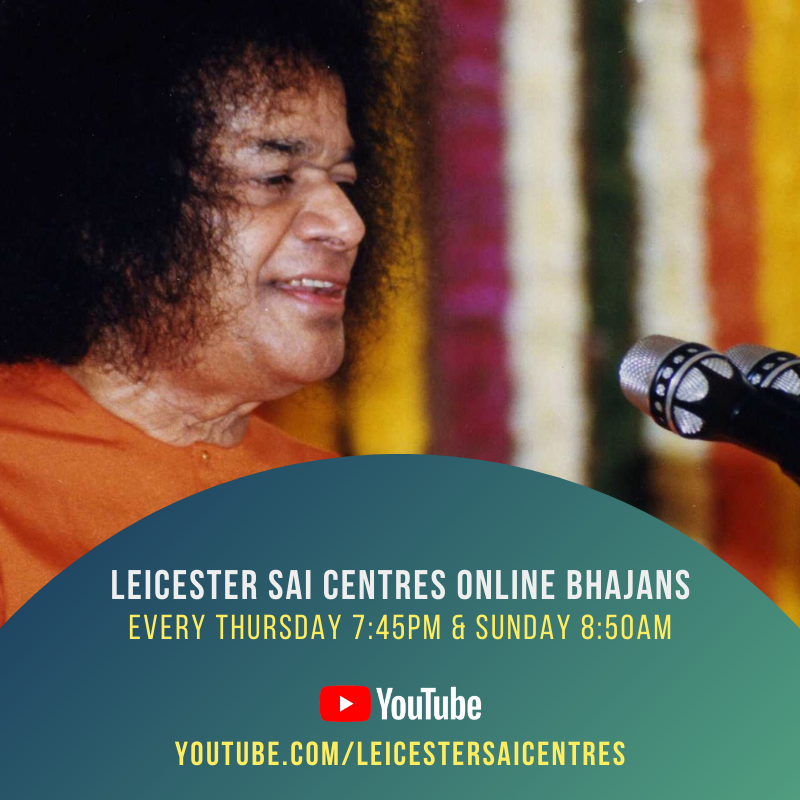 Power of prayer
The Sai Gayatri mantra, as well as the Gayatri mantra, is being chanted by Sai devotees around the world for the welfare of humanity. Let us all be united and pray with intensity as often as possible. This is an important spiritual practice that can help alleviate this global health threat due to the coronavirus.
---
Want to get the latest centre news?
---
We're now on SoundCloud channel

The audio channel will enable you to listen to bhajans and talks from local events, helping you stay connected to the divine glory of our Lord.
---
See our calendar of events
View calendar of local, regional and national events by clicking on the image below: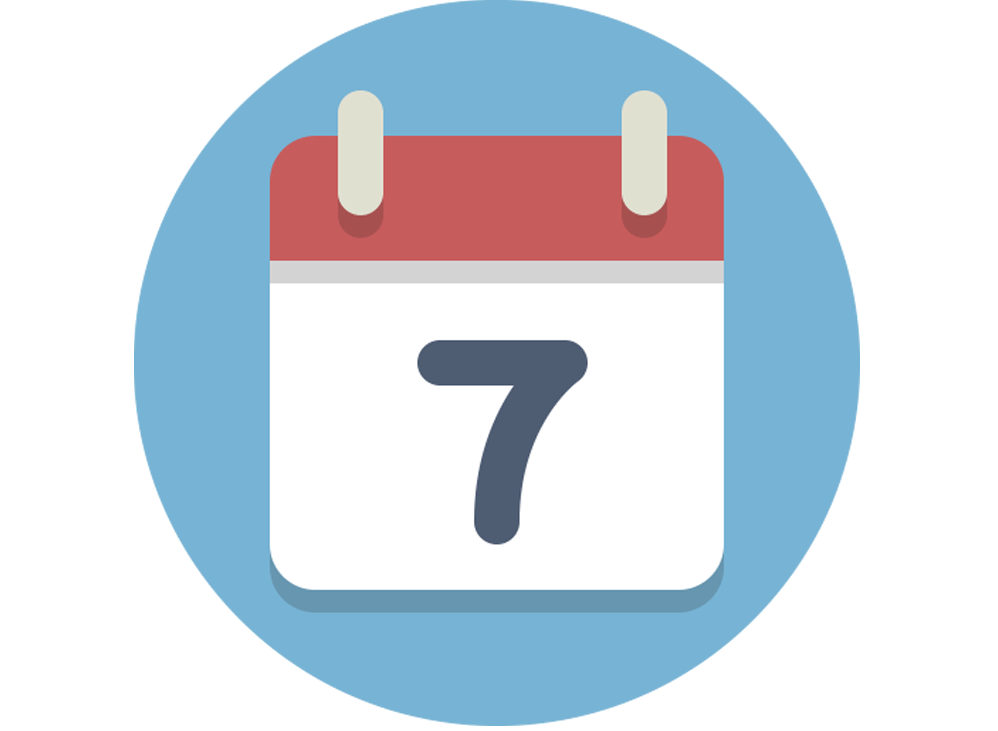 ---
WE'RE ON Youtube, FACEBOOK, INSTAGRAM & SOUNDCLOUD
Join us on Facebook and Instagram – our official social media profiles. We'll share information for both Narborough Road Sai Centre and Leicester Central Sai Centre's and all things divine. We now livestream our events on Facebook so 'like us' and never miss out.
Don't forget to use #LeicesterSaiCentres when uploading videos/photos on social media. Please do make sure you have permission of individuals in the photos.
---
EVENT PHOTOS AND VIDEOS
To submit photos and videos taken at our centre events, please email it to our dedicated media account, media@nrsaicentre.org.uk.
Please do ensure you have permission of those individuals who appear in photos and videos before submitting media to us. This especially applies to those which include young children, where we advise of parental permission.